REHAB Manufactured products
Bone cement mixing and handling products
Bone graft harvester set
Instruments for Total Knee Replacement and Total Hip Replacement surgeries
Instruments and implants customised for orthopedic surgeons
Introducing soon..
Moulds for bone cement spacers (Two stage TKR, THR revisions).
Orthopedic Support Products
Braces for Knee, Ankle, Wrist, etc.
Cold Compression Therapy Products
Patello Femoral Bracing Products
Spinal support belt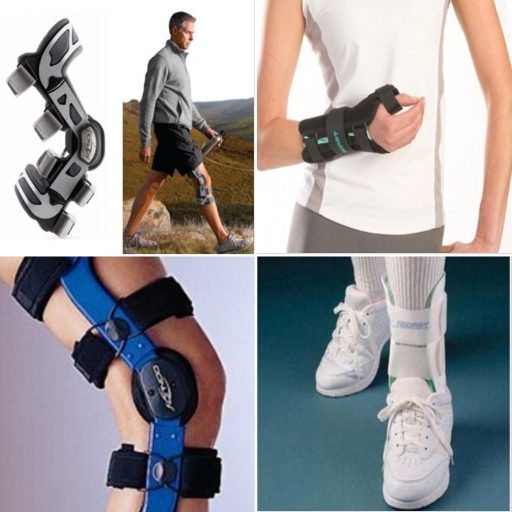 We provide specialized
Physiotherapy Equipments manufactured by Chattanooga, USA
Neuromuscular Assessment and Rehabilitation Device
The most innovative and advanced neuro-muscular

assessment & rehabilitation device

Suitable for physiotherapy, rehabilitation, sports




medicine, wellness clinics, orthopedics, neuroscience

& geriatric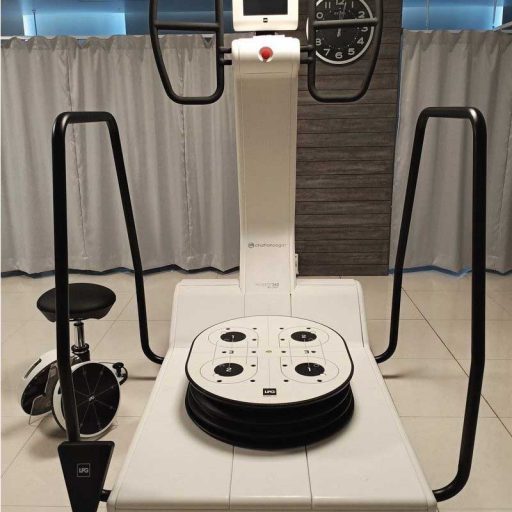 259 Shaniwar Peth,
Vishnukrupa Bldg.,
Level #3,
Pune-411030.
+91 888 883 3509
+91 20 244 638 60 /
            244 935 26
Email : sales@rehabpune.com
info1@rehabpune.com